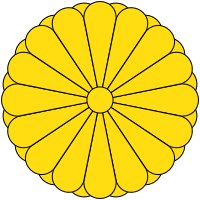 The Public Security Intelligence Agency (公安調査庁 kōanchōsa-chō) shortened as PSIA is the national intelligence agency of Japan. It is administered by the Ministry of Justice in the government of Japan, and is tasked with internal security and espionage against threats to Japanese.
During the Hakone Incident, they manage to apprehend several CIA agents before they can kidnap Itami's gang to transport them to the US for interrogation purpose.
The only agent from the Public Security in the Gate series you will actually hear the name of is Agent Komakado.
Members
Agent Komakado.
Several unnamed agents
Gallery